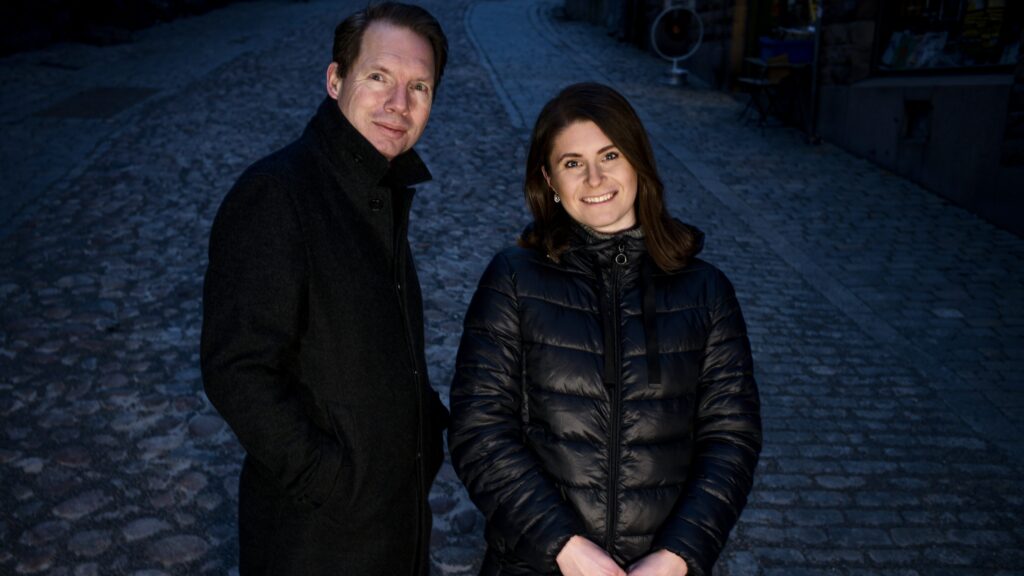 Do you want to get in contact with us? Send us an e-mail.
John Dekker
Senior Innovation Advisor
Clarissa Sander
Junior Innovation Advisor
Do you want to book the Innovation House? Please fill out the contact form below!
Please include in your message who you are, what you want to do in the Innovation House, how many people you expect to come, when you want to come and how long you approximately want to stay.
We get back to you within 5 workdays.
You can find us here