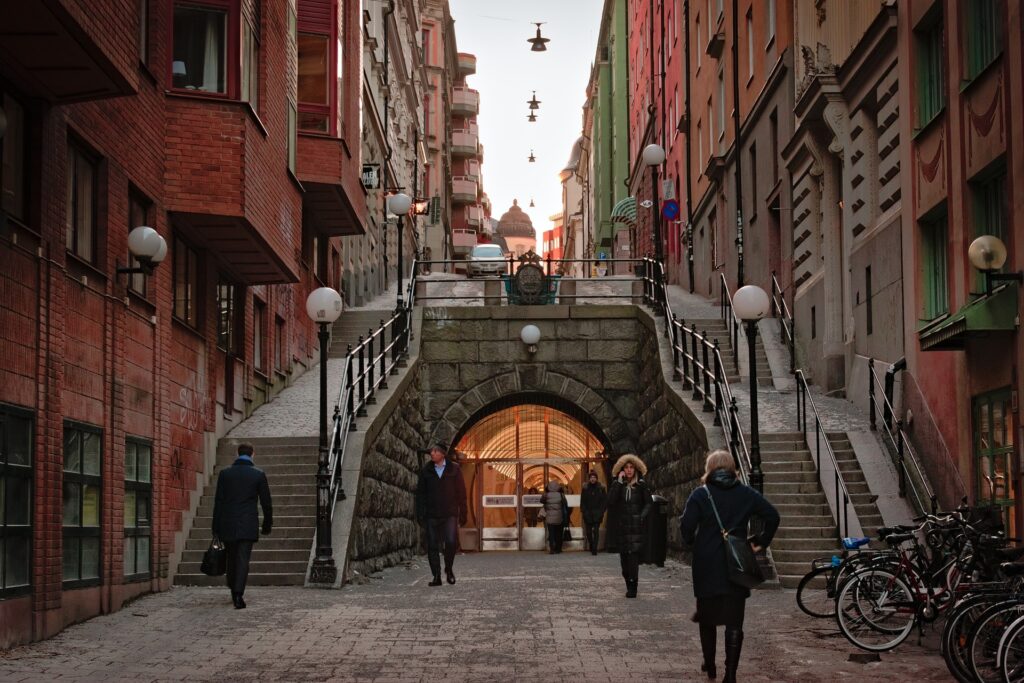 Sweden and the Netherlands are two relatively small countries in terms of population, both are known for their talents, thriving entrepreneurial spirit and novel ideas, technologies, products, processes and business solutions. Innovation is developed in companies, startups, universities, research organizations, and in the government sector. Joining forces at private and public sector level could speed up innovation, enhance the economic productivity of both countries and sustain their leading innovative position. However, forming joint partnerships is sometimes challenged by the lack of knowledge about each other's specific strengths, lack of crucial contacts outside the home country and simply a lack of time to explore these possibilities.
This is where the Netherlands Innovation Network in Sweden plays a pivotal role: we foster valuable, flourishing and effective relations between parties from Sweden and the Netherlands.
Want to know more about the Netherlands Innovation Network and our global activities? Take a look at the overview of the network's offices worldwide: Netherlands Innovation Network.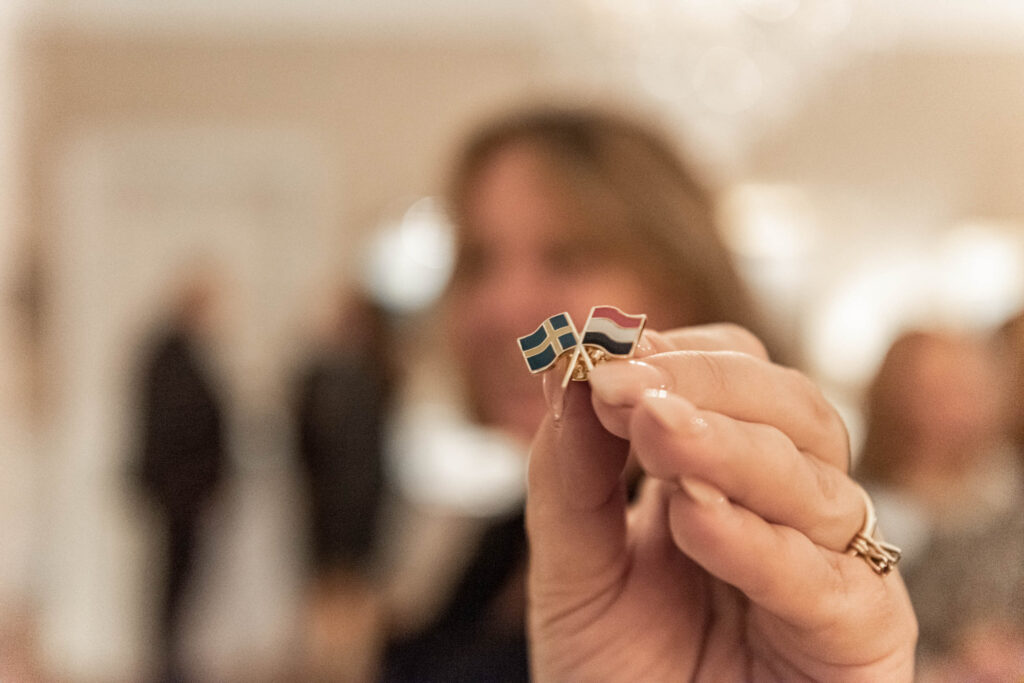 Netherlands Innovation Network Sweden Focus Sectors
NIN Sweden focuses on stimulating innovation within a wide range of sectors, however there are four high-potential sectors seen as "focus sectors". Sweden and the Netherlands both possess specific talent and know-how in these areas which, through collaboration, can leverage a mutual advantage for both countries.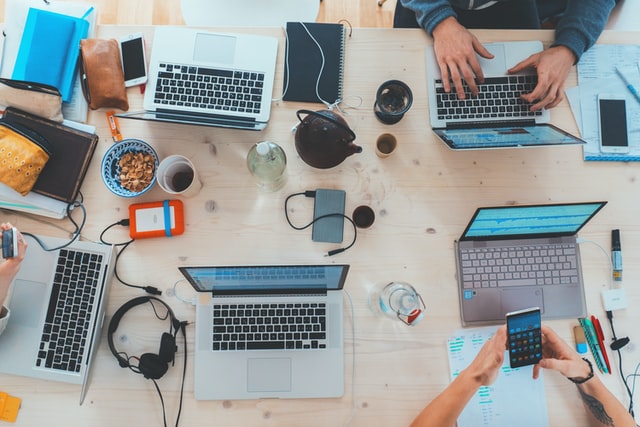 Digitalization
The contribution of the ICT industry to Sweden's economy, as a share of GDP, is among the highest in the world. The digital sector accounts for approximately 20 percent of Sweden's GDP and employs no less than 18 percent of the working population in Stockholm. As a result, leading tech companies have established their business in Sweden to access the European market, set up R&D centers, put new technologies to the test and acquire or partner with Swedish innovators. NIN Sweden acts as facilitator between Swedish and Dutch technology companies, government organizations and scale-ups in relevant digitalization fields such as Artificial Intelligence, Quantum Technology, FinTech, Internet of Things and 5G.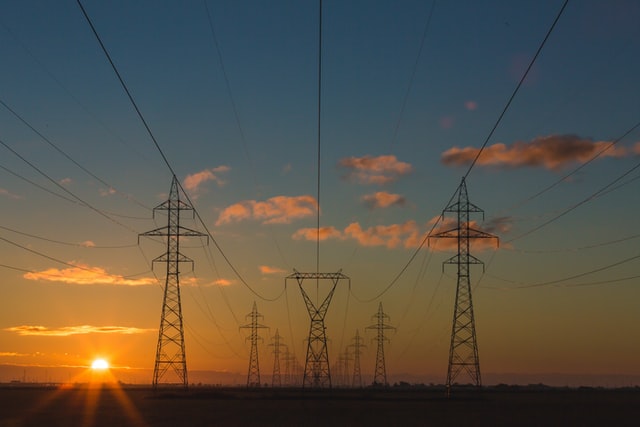 Energy transition
Sweden is at the forefront of the endeavour to change to a fossil-free energy system through clean energy innovations. No less than 54.6 percent of the electricity mix in the national grid comes from renewable sources today – making Sweden one of the EU leaders in renewable energy. While hydropower represents the lion's share of Sweden's renewables, other alternative sources are rapidly expanding. For example, Sweden will soon be home to a major steel factory powered by the 'world's largest green hydrogen plant'.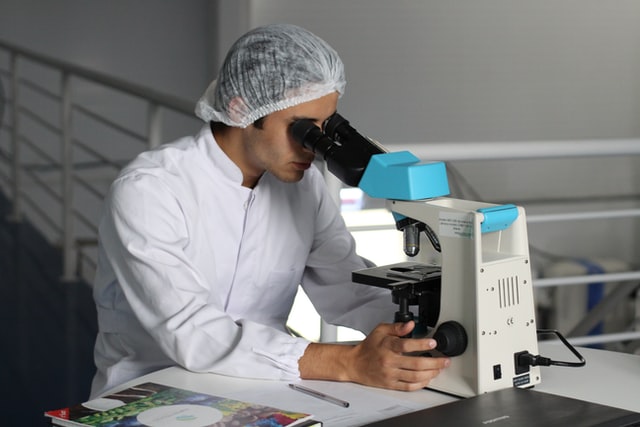 Life sciences and health
Sweden is known as a hub for life sciences and healthcare innovation. The Swedish life science sector is home to more than 1000 companies. These are concentrated primarily to clusters in Stockholm/Uppsala, Gothenburg, the Skåne region, Umeå and Karlskoga-Örebro. Throughout Sweden there are more than 30 test beds and science parks focusing on biotech manufacturing, drug development, 3D bioprinting, digital health, medtech, regenerative medicine and precision medicine. Additionally Sweden is in the forefront of digitalization, automation and sustainability when it comes to both R&D and production.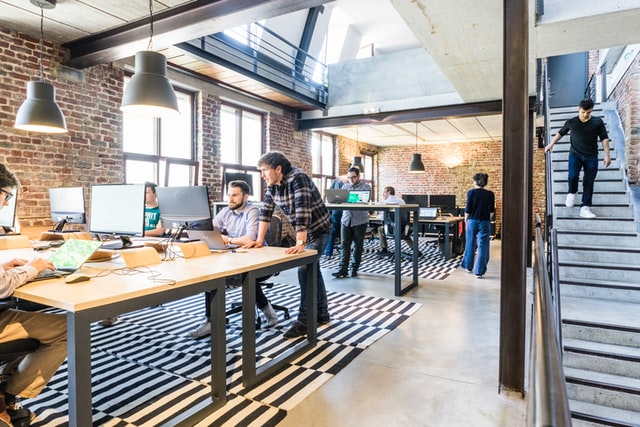 Scale-ups
Despite its relatively smaller size in terms of population, the Swedish scale-up ecosystem stands out. Sweden scores 4th in terms of scale-ups in the top 20 Scale-up countries within Europe. Stockholm is even the 3rd in the Top 20 Scale-up Cities within Europe. Respectively, the Netherlands occupies position 7 and Amsterdam position 8. This makes that Swedish scale-ups, play a vital role in the economic landscape of Sweden and Europe, contributing to economic growth, job creation and innovation. Companies such as Skype, Oatly, Spotify, Klarna, iZettle, Trustly and others have all sprung up from Sweden's startup and scaleup scene.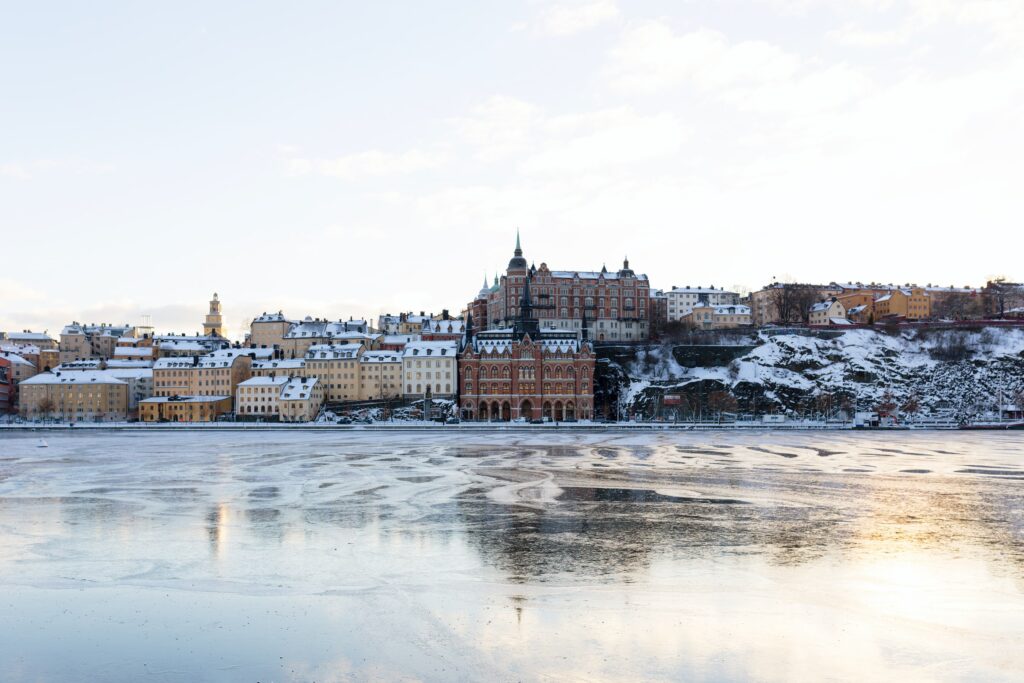 Pictures partly by Unsplash Credits: Peter Ivey-Hansen