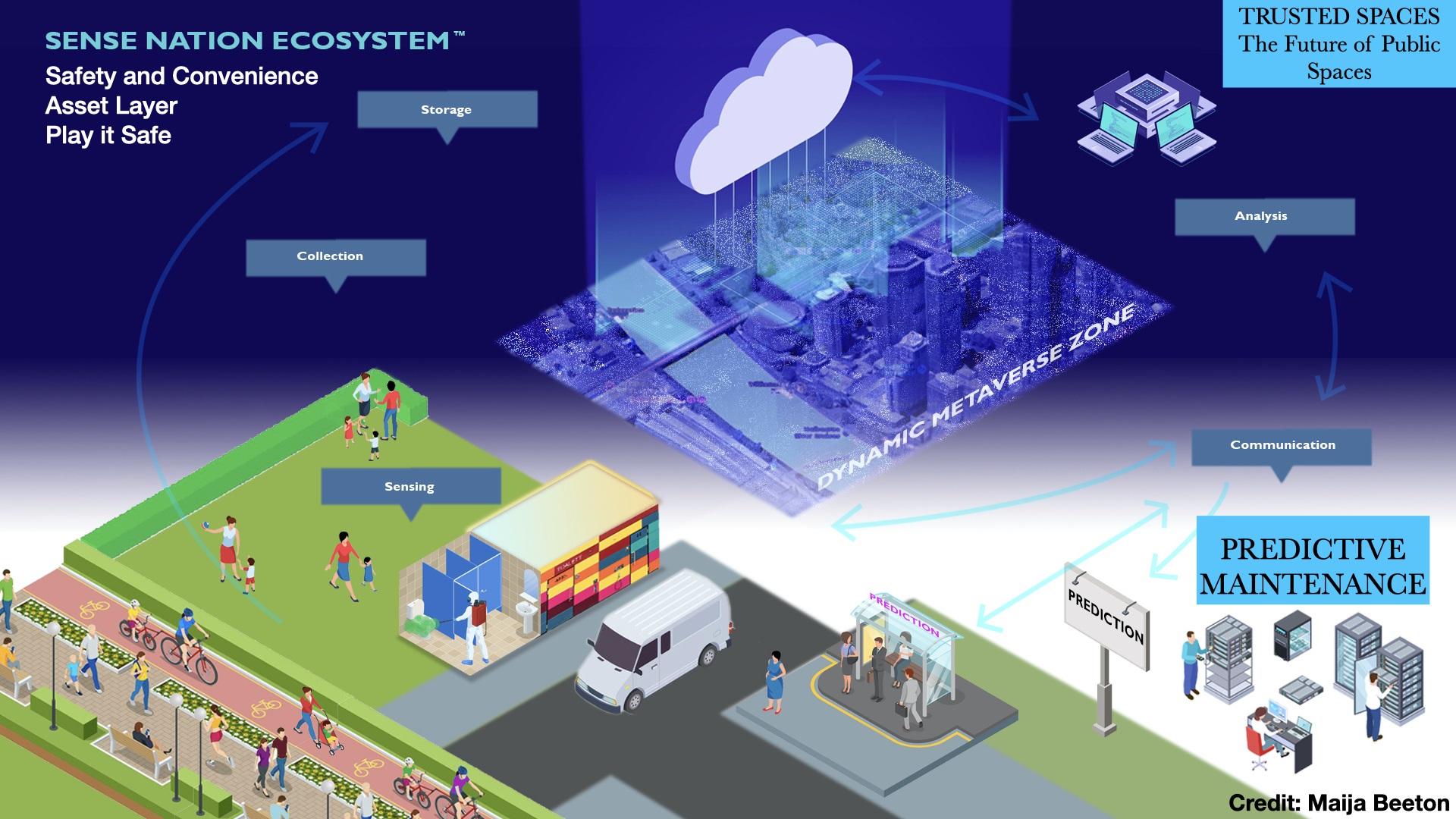 After work event at the Netherlands Innovation House – Disruptive Business Models? Token Economics: Pros and Cons
Are Non-Fungible Tokens (NFTs) and other tokens the 'dream' solution, to distribute ideas, disseminate science and accelerate business, enabling new models of building and leveraging IP and value? And are they ultimately capable of decentralizing power, authority, expertise and 'trust', creating new types of jobs, across the web? 
Join us in an after work meetup of the Netherlands Innovation Network, on the 16th of June from 16-18 o'clock at the Innovation House in Stockholm where we will discuss these and other questions. 
Program
16.00 – Doors open 
16.15 – Introduction into Token Economies – Mats Brodén, Metaverse Nordic Powerhouse and Embedded Nano (20 mins)
Why do we need to get away from a traditional economy and move into the Metaverse and the Web3 space?
What is a Token Economy?
How do we implement Dynamic Contracts and Data Unions, to become Disruptive Organizations
16.35 – Health Token 'Use Case' – Marcel van der Kuil, Data Entrepreneur (20 mins)
Why does Healthcare need a token economy/Health tokens?
Insights into Fitsurance strategy with regard to Health tokens
16.55 – Discussion / Q&A 
17.00 – Drinks and networking 
18.00 – End 
Everyone goes home or moves on to somewhere else
Format
This session will be moderated by Mats Brodén and Marcel van der Kuil. Drinks and snacks will be served. The event is in-person only.
This event is sponsored and supported by Embedded Nano, Fitsurance and the Netherlands Innovation Network Sweden and is free of charge. Registration can be done by writing an e-mail to clarissa.sander@minbuza.nl.