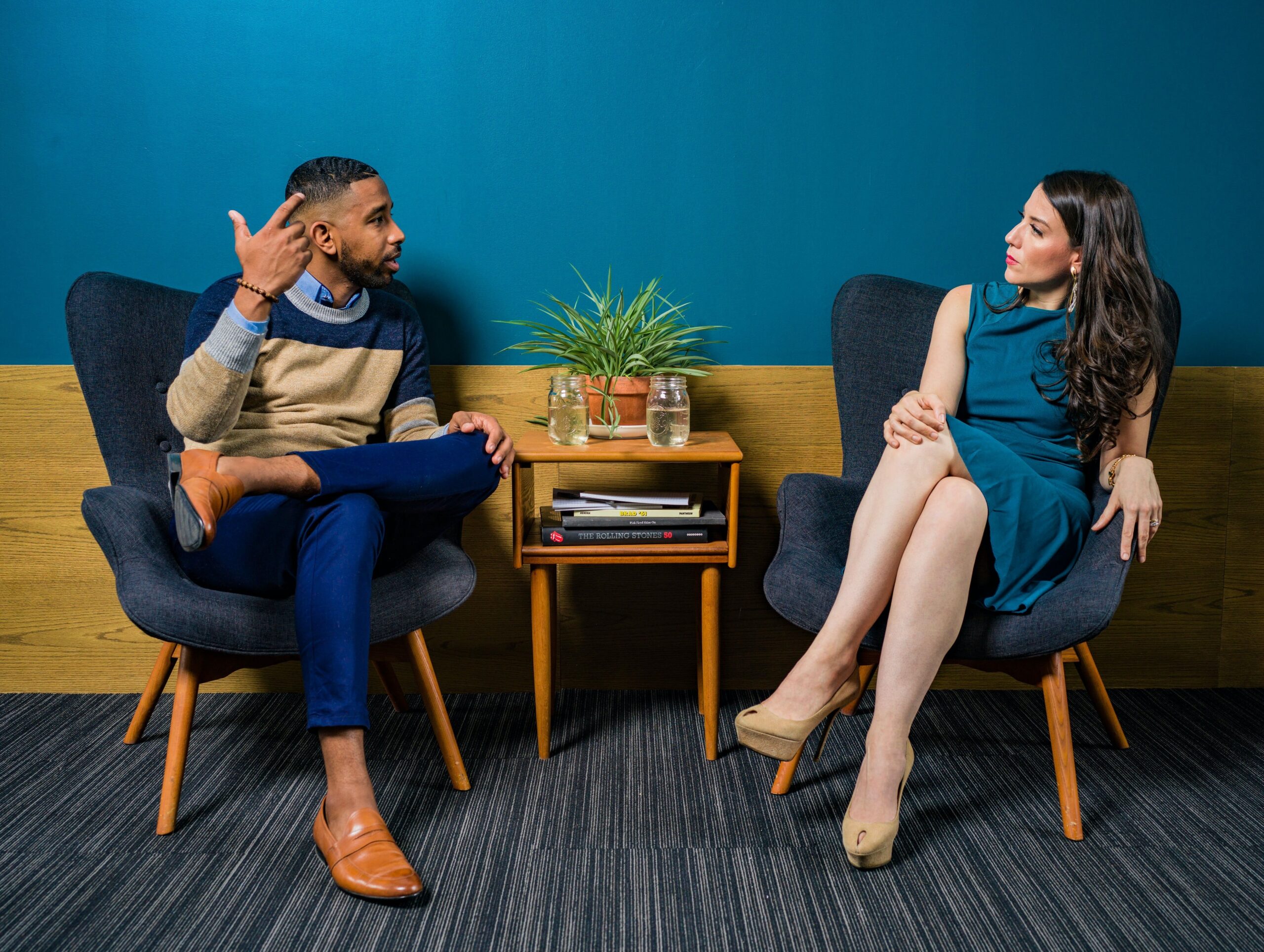 Fireside Chat@The Innovation House: Inclusivity and diversity within recruitment
The world has changed; hybrid work is the new status quo & teams are becoming increasingly global. As a result, companies can no longer exist without a strong focus on diversity & inclusion. 
On Thursday 1. December, College Life Work will host an afterwork fireside chat with thought-provoking questions asked by their Founder and Managing Director Kristian Voldrich. He will be joined on stage by Martin Sjörgen (Randstad Sweden) and Guido Tendijck (Beyondo). 
As a board member of Universal Design in the Workplace and a partner to the Scandinavian LGBT Chamber of Commerce, Martin regularly hosts D&I events, seminars, panel discussions & trainings on D&I in order to inspire (+ be inspired). 
Guido is the co-founder of Beyondo, a swedish-based firm recruiting talents with international experience for business-oriented positions. With years of experience in supporting international talent with integrating abroad, Guido has understood the importance of step-by-step guidance for foreign nationals. 
Join us for a drink & ask burning questions that you've always wanted to ask. 
Preliminary program:
17.00-17.30 Walk in and drinks
17.30-18.00 Fireside Chat on inclusivity and diversity within recruitment
18.00-19.00 Time for networking
The event is free of charge.
You can register yourself by sending an e-mail to jasmijn.nieuwenhuize@minbuza.nl. Please add a small motivation in your e-mail.
OBS: There will be a little pug dog present during the event. Should you be allergic and really want to participate, please let us know that in your e-mail.