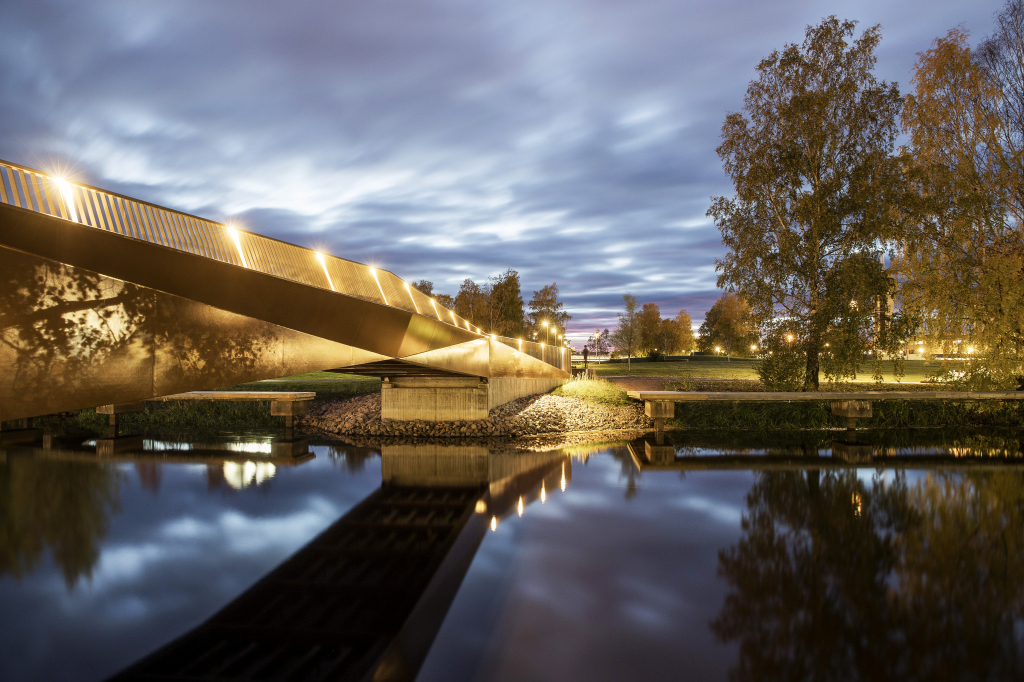 Learn & Lunch: Dutch architecture in Swedish infrastructure
Dutch architect Erik Griffiths was educated in the Netherlands and France, he has been a practicing architect in Sweden for over 20 years.
On 22 April
, Erik is hosting a 
session at the Innovation House
 in Stockholm.
Eriks has been working with everything from interior design to housing. During the last 15 years he has mostly been involved in infrastructure and urban design. In Sweden Erik has designed nearly 50 bridges and is regarded as one of the leading architects in his field.
In which way is his Dutch background relevant in architecture and how does this impact his designs?
Erik has won a number of awards and he will present a few of the projects that have been rewarded or are otherwise interesting.
Questions are highly encouraged, so join the event to have your questions about architecture & design answered!
Date and time:
22 April, 11:30-13:00 at the Innovation House, Netherlands Embassy,  in Stockholm.
Registration:
The event is free for members. Non-members pay 100 SEK. A light lunch will be served.
Small-Scale event
We can only welcome 12 people.