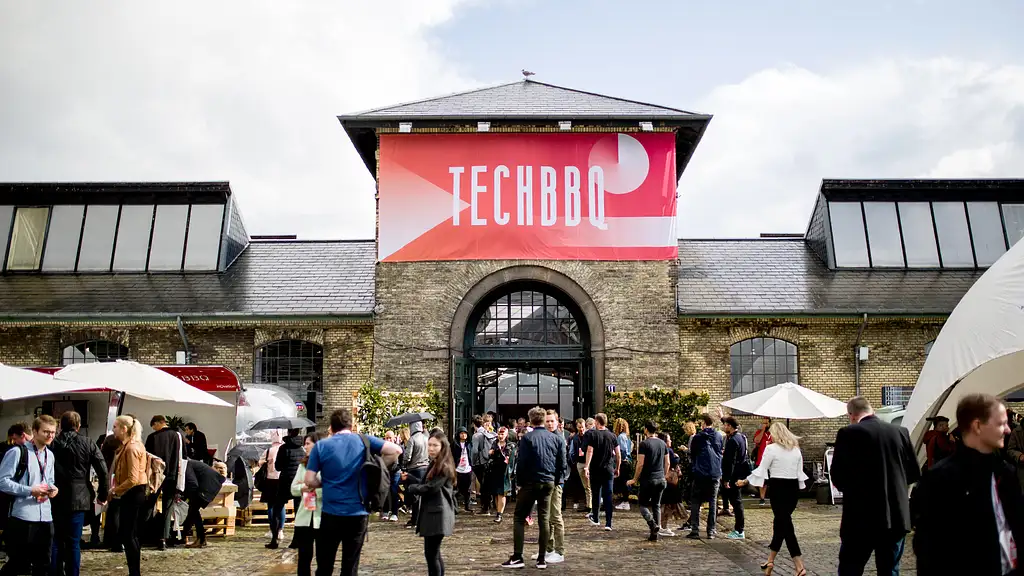 On 15 September 2022, we visited TechBBQ, Scandinavia's largest and most 'hyggelig' event for tech companies and entrepreneurs.
The Danish and Norwegian word "hygge" describes a mood of "coziness", which is definitely what we experienced during the two day event!
This year, #CleanTech was the main theme of the event as it shone the spotlight on technologies that reduce waste and require as few non-renewable resources as possible.
Focus on impact
Besides inspirational lectures and panel discussions, there was a full programme of well-organised pitching opportunities for companies in front of an international investor group and a handpicked jury.
These included among others: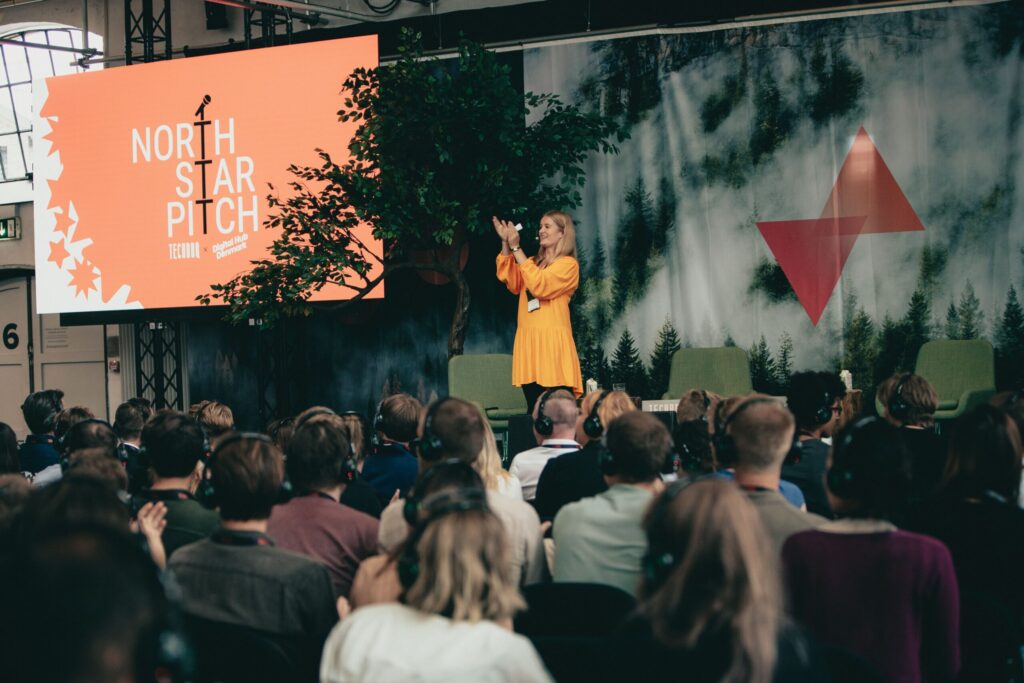 Meet The Drapers – A pitch competition in front of the investor family "Draper", who have invested in companies such as Tesla, Skype and Coinbase. Prize: $1 million investment
North Star Pitch – A pitch competition between Nordic and Baltic startups. Prize: 40,000 DKK (~5,300 EUR) 
Nordic Impact Business Summit – Pre-event to TechBBQ, where 50 promising Nordic and Baltic impact startups get coached for two full days in Impact Business Modeling and get matched with international investors and other business people
Pitch competitions for Green and hardware startups
As during the preceding Stockholm Impact Week, we noticed the increasing focus on "impact" over "valuation" of business models during the event.
High-level visibility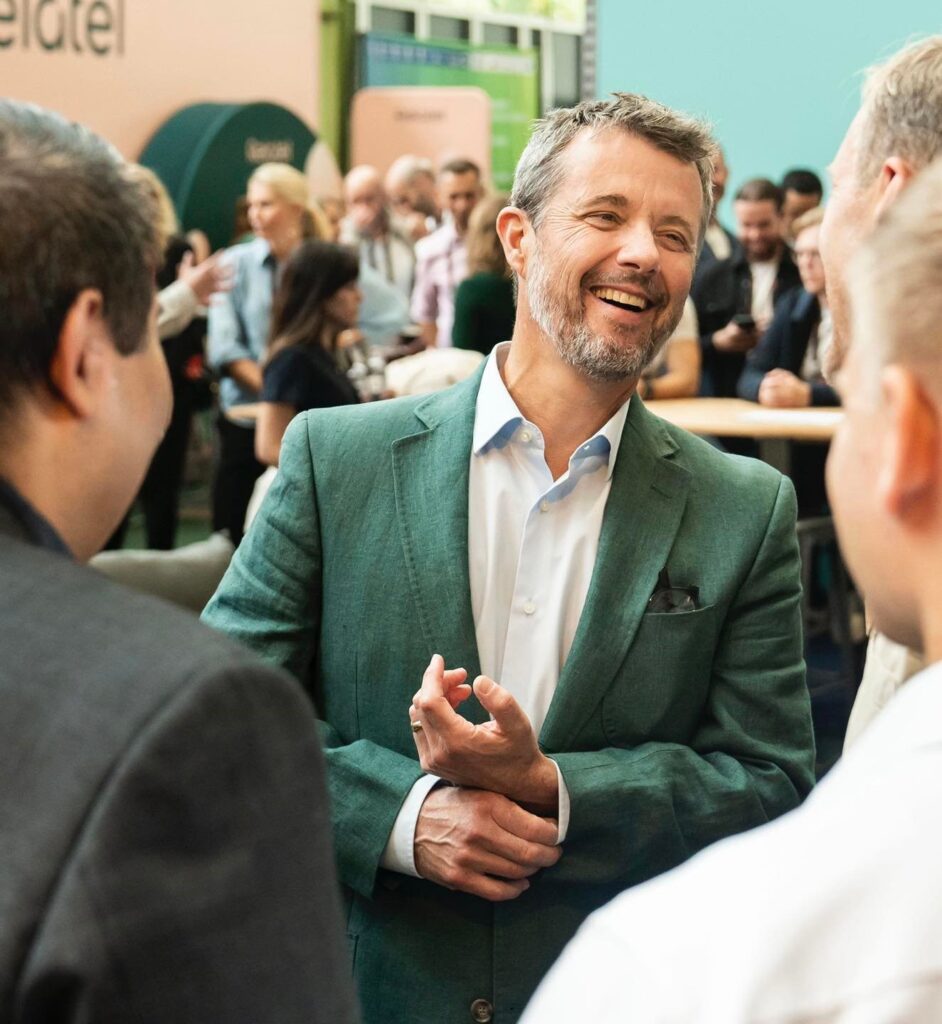 With over 1600 startups, 650 corporates, 300 investors and 200 speakers, TechBBQ definitely drew a large amount of media attention, as well as the presence of high-level visitors, such as Crown Prince Frederik of Denmark and number of prominent politicians.
Tech BBQ also provided a VIP tour to visiting ambassadors from a range of countries, including the new ambassador of The Netherlands to Denmark Nienke Trooster.
For the first time, there were several national pavilions.
The Netherlands Business Lounge shared company with the ministry of Economics and Climate from Germany, Iceland, Poland, Ukraine, Latvia and Southern Sweden to name a few.
The Netherlands and Denmark – Celebrating 500 years of Farming the Future together
As part of the 500 years' celebration between The Netherlands and Denmark of "Farming the Future together", The Embassy of the Kingdom of the Netherlands in Denmark in collaboration with the Regional Business Development Team, Rijksdienst voor Ondernemend Nederland (RVO), Amsterdam Trade and Innovate, OostNL, Rockstart and InvestNL organised a startupmission for Dutch early stage #AgTech #startups to TechBBQ.

AgTech or AgriTech stands for Agricultural Technologies, which is an area The Netherlands is particularly strong in.
That Denmark, who is an exporter of three times their own food demand, is a natural collaboration partner for The Netherlands within AgTech became particularly apparent when asking the scale-ups about how much they value their relationships with Danish companies.
High degree of interest for The Netherlands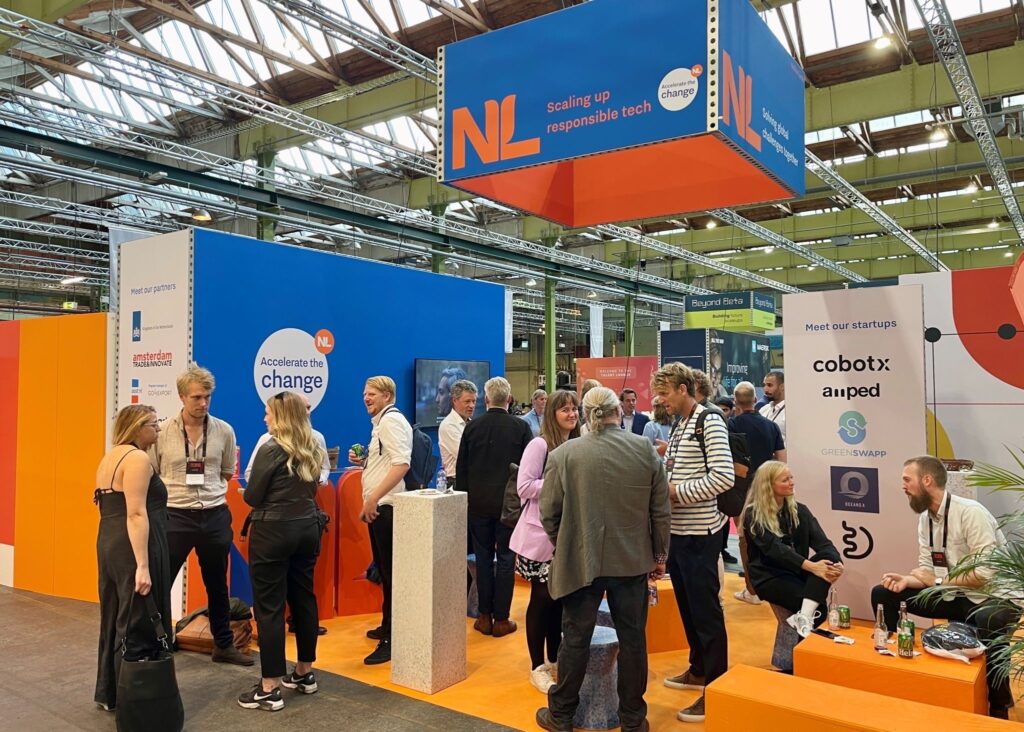 We were impressed by the good organization of the startup mission by the core event team consisting of Nicole Sentse and Marcus Scoliège.
Also, we were positively amazed about the large amount of visitors that our NLBusinessLounge attracted.
Whether it was the prospect of valuable conversations with start-ups and partners, or the free treats and the smart design of our business lounge we will never know. We certainly hope it was a combination of both that make our NL Business Lounge as "hyggelig" as the whole event.
What we did come away with a far better understanding of the high degree of interest for The Netherlands. This gives all of us from The Netherlands Innovation Network Sweden, the Netherlands Foreign Investment Agency, the Regional Business Development Team, the Embassy, partners, and in particular the startups great leads to work with.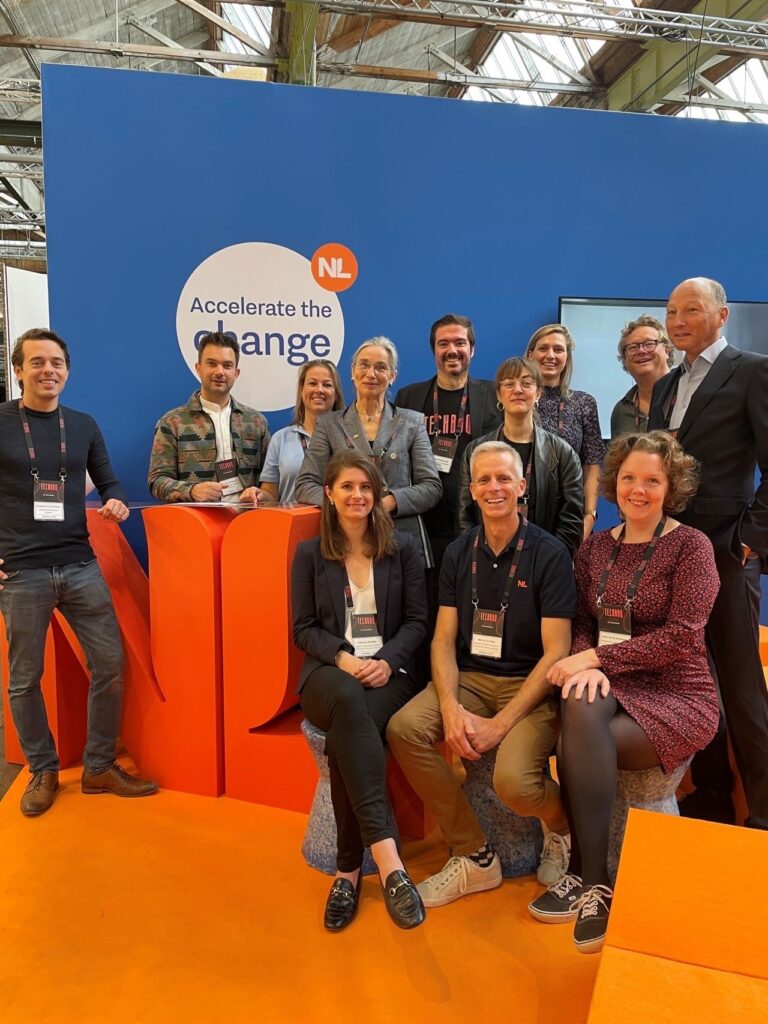 Thank you and next steps
Once again, thank you Embassy of the Kingdom of the Netherlands in Denmark for kindly inviting us to tag along and enabling us to get to know you and Denmark's innovation ecosystem.
Now, we are looking forward to follow-up on the contacts we made including the Dutch scale-ups that want to use our Netherlands Innovation House as their soft-landing place here in Sweden.
Do you want to learn more about our work and interest in TechBBQ? Contact us via clarissa.sander@minbuza.nl.