Stockholm produces more billion-dollar companies per capita than any other region in the world after Silicon Valley. Skype, King, Mojang, Klarna, Spotify and iZettle are all unicorns founded in Stockholm.
The large amount of Swedish scale-ups that turn into billion-dollar companies is one of the reasons why Sweden is ranked as the leader of the European Union when it comes to innovation performance for several years in a row. In the latest European Innovation Scoreboard of the European Commission the Stockholm region tops as the most innovative region within the European Union.
One of the most recent examples of why Stockholm is called the 'unicorn-factory', is payments firm Trustly Group AB which saw its valuation soar into unicorn territory only several months ago. Its CEO, Oscar Berglund said in an interview that it's no coincidence so many are emerging on his home turf.
"There is some kind of climate here where Swedes are quick to test new services and products. It's like there's an ecosystem of funding and expertise." Oscar Berglund, Source: Bloomberg
In this article we aim to explain why Sweden was able to create this unique thriving ecosystem, how Stockholm became the unicorn-factory it is today and what we can learn from the Swedes.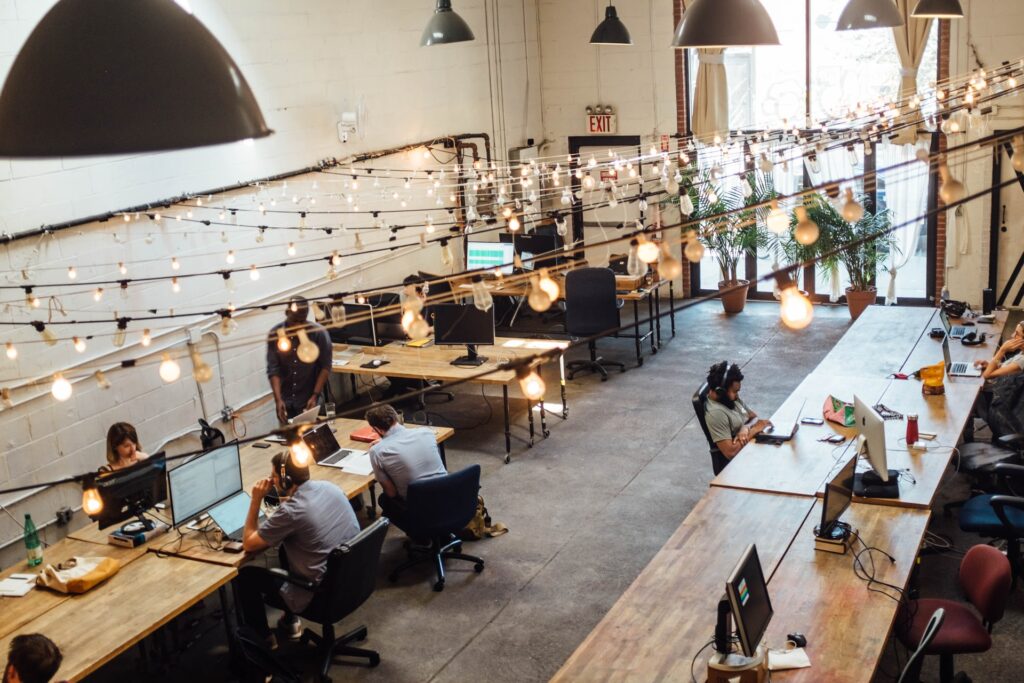 International mindset and early digital infrastructure
For a Scandinavian country with a population of less than 10 million, Swedish businesses have always had to think outside the country's borders. Companies like Volvo, Ikea, H&M, SAAB and Ericsson have paved the way for global success. Since Sweden is a fairly small country, internationalization of companies has always been a common thing. Typically a Swedish company starts expanding globally within a couple of years after its start.
When these Swedish multinationals became successful in the past, they contributed a lot of tax money to finance infrastructure and entrepreneurship ventures. In an article of Wharton Business School Wharton management professor Exequiel Hernandez explains; "Start-up and tech hubs don't emerge in a vacuum. Even though we hail the young start-ups, they usually feed on the presence of large and established organizations that provide the technology and human talent required for the next big thing."
One of the large infrastructure projects in which the Swedes invested early was a large open-fiber network. Already in 1994 Stockholm built the world's largest open-fiber network with 100% of businesses and 90% of homes tapping into that infrastructure today. This investment is one of the reasons that more than 94% of the population is online with the fourth highest usage in the world. Over 91% of the population accesses the Internet at least once a week.
Additionally, back in the 1990s, the Swedish government even offered a tax break for residents to buy personal computers. This policy decision led to a huge influx of PCs in homes, resulting in really high PC penetration. This kind of government planning has created a whole generation of highly educated digital natives who have grown up with a familiarity with computers and broadband, which still benefits Swedish businesses today.
Free education, stability and equality
Another reason for Sweden's thriving scale-up ecosystem is that its built on the strengths that Sweden has to offer. Wharton's management professor Hernandez points out that due to Sweden's free education system the Swedish population is highly educated. This highly educated population combined with their early adaptation to digital systems results in a large pool of tech-savvy talent from which Swedish companies can fish.
Additionally Sweden is a country with high social and political stability. Due to their solid social security system entrepreneurs dare to be creative and take risks. Moreover, work-life balance is integrated into the culture, with the tradition of all Swedes taking a multi-week vacation over the summer. In addition, Sweden has one of the highest female and maternal employment rates in Europe. Day care costs are subsidized by the government, making it extremely affordable. This results in a highly equal society in which both men and women are working full-time. Among EU member states, Sweden has even the the highest employment rate for women, with 80% of women and 84% of men working. Whereas the EU average employment rate is 67% for women and 78 for men.
Entrepreneurial roots, giving back and foreign investments
Sweden has a long history of investing going back to the Wallenberg and Stenbeck families, who together still control much of the country's stock market. More recently, Wallenberg-backed EQT AB has grown into one of the biggest private equity firms in Europe.
Investing back in the Swedish ecosystem, just as the Wallenberg and Stenbeck families are already doing for decades, is something we're seeing more and more these days. There's vibrant ecosystem of successful entrepreneurs, executives, and investors who have been part of early successful tech-companies, such as Spotify. These successes produce role models, experienced talent, and capital which then generates further successes, resulting in a flywheel that continues.
Some examples of early tech founders that invest their wealth in scale-ups and new ideas are Niklas Adalberth, co-founder of payments platform Klarna Bank AB who set up venture capital fund Norrsken, Swedish for Northern Lights, that has been valued at $31 billion. Norrsken was not set up to invest in new businesses for the sake of making money alone. Founder Adalberth believes that," entrepreneurs building rapidly scalable businesses are our best bet to solving the hardest and biggest problems, such as poverty, famine, environmental issues, mental health and integration".
Another example is venture capital firm Atomico, founded by Niklas Zennstrom of Skype Inc. in 2006 with a mission to invest in "Europe's most ambitious tech founders" and the belief that "entrepreneurs are the ultimate agents of positive, transformational change across every aspect of our society and economy."
However, it is not only Swedish investment firms that invest in the Swedish market and ecosystem. According to UNCTAD's World Investment Report 2020, Foreign Direct Investments inflows increased enormously in 2019, reaching USD 20 billion, compared to USD 3.8 billion in 2018, mainly due to the rise of EU investments.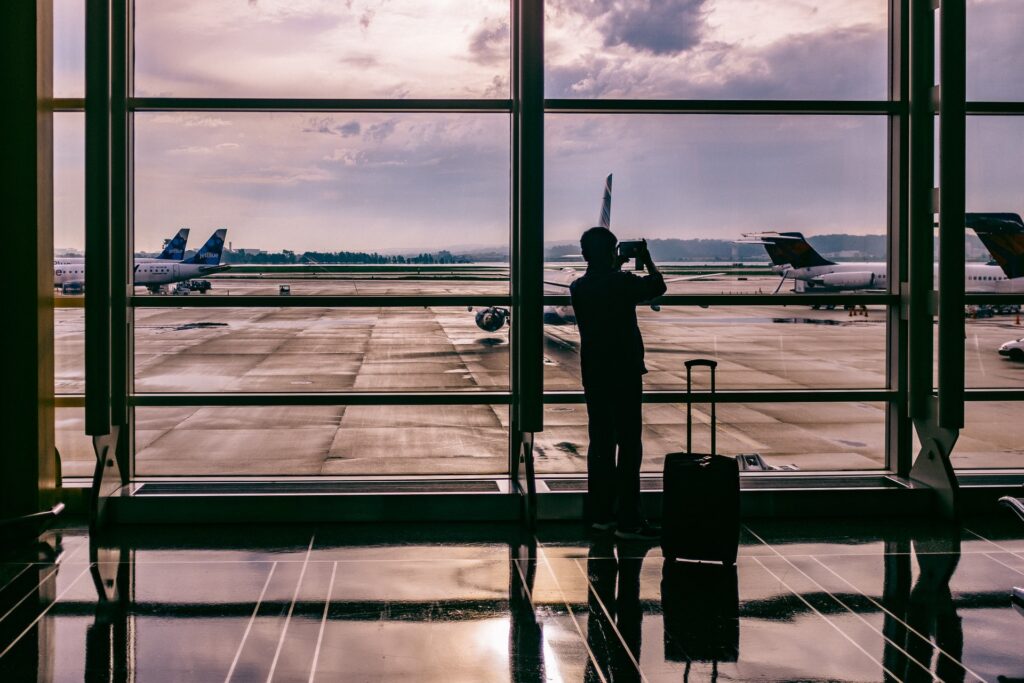 What can we learn from the Swedish way?
Due to the small Swedish market, Swedish scale-ups think globally from the start. This is seen in their products and ideas which are almost always global by design. After their first successes in Sweden they dare to expand globally instead of interregional and seek funding that reflects their global strategy.
What works really well in Sweden is that successful entrepreneurs invest back in the ecosystem. Founders of unicorn companies set up investment firms that invest in the next generation scale-ups, creating a flywheel that continues. In the Netherlands we can learn from this and maybe try to stimulate this more. For instance with favorable tax-rules for Dutch unicorns that reinvest in the Dutch scale-up ecosystem.
What the Swedish government does well is investing heavily in infrastructure. Back in the days they invested as one of the first countries in a large open-fiber network and PC's. Nowadays the Swedes are frontrunners when it comes to investing in 5G. For instance, Sweden compared to the Netherlands auctioned a 3.5GHz frequency already a while back and now the end-users start to see the benefit of it.
Sources: Innovation Network Sweden, Wharton Business School, Bloomberg
Featured images by: Unsplash. Credits: Mikael Stenberg